Before you start reading, grab a piece of pen and paper, and tally how many times I use a variation of the word wub.
Cheers,
       Upon the arrival of the young wubologist's most recent tune, "what's a dubstep" listeners get a glimpse of how eclectic Bawldy's wub taste is.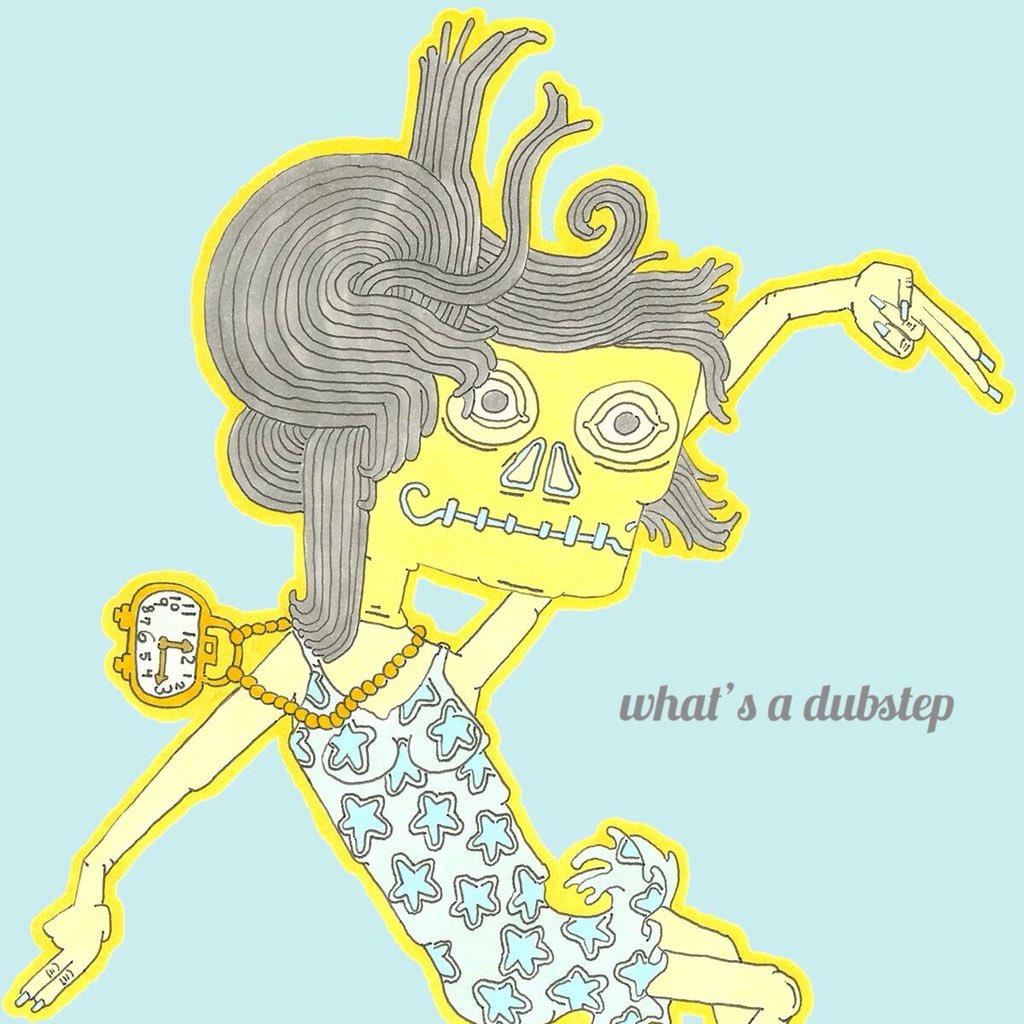 Along with the OG wubs and wobbles reminiscent of Bawldy's collaboration with Blunts & Blondes "Routine", this wub-installment also features a collection of deep and aggressive wub designs introduced by vibe setting reggae chord stabs. By stringing together some of the tightest wobble shutters and wub flows that I've heard in a while, I can say with complete seriousness that this guy is Ganja White Night level wub-magician.
To say it lightly, he's m u r d e r i n g the game right now.
       The Louisiana native and wub extraordinaire Bawldy, is slowly but surely starting to amass the following within the bass community he has been so long overdue. With just one listen to any of his eccentric wubs and sporadic gangster wobbles, you immediately start to understand the fresh style and distinct flow of Bawldy. After two or three, you quickly begin to recognize his tunes without even seeing the name.
       Bawldy has been dropping heat on SoundCloud for about two years now, and each one of the tunes from the first to the most recent release, emulate his distinctive style and refreshing flow. One of the things I appreciate most about the NoLa native is his persistence and dedication to his own unique art style. In the music industry in general but especially in EDM, it can be tempting for artists to sacrifice their true art for what might get more plays… that certainly is not the case here.
Seriously though, this guy is bonkers… just listen to all of these tunes and then if you decide you disagree, I'd like to have a civilized discussion about the topic.
    If you haven't been over to Bawldy's page, I suggest you do yourself a favor and get on that right now. I'm mad excited to see where the wubs of this talented lad will take him, and there's absolutely no doubt in my mind that he'll be popping up on major festival line-ups very very soon.
Follow Us On Instagram – @TheCharlotteSessions! 
Stay Up To Date With Our New Twitter @CltSessions!
     Like Our Page On Facebook. https://www.facebook.com/TheCharlotteSessions
 Thanks For Stopping By!
Laissez les bon wubs rouler!
– Tristan